Simrad Marine Electronics For Sale in New Smyrna Beach, FL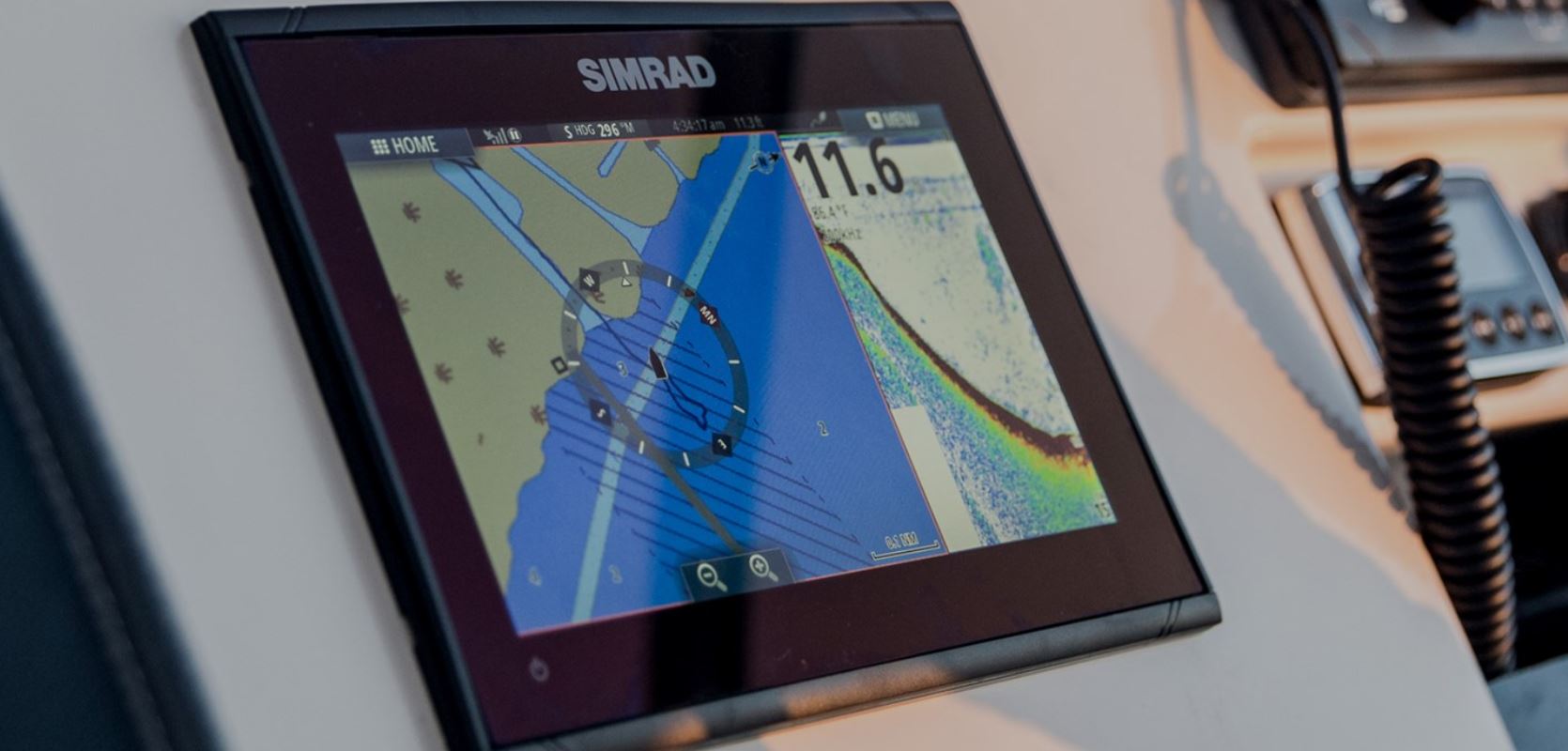 Simrad Yachting | Marine & Boating Electronics New Smyrna Beach FL
Buying a boat? You can expect a lot of great features to come with your craft, from the controls to the design and even some great optional accessories to help make your time on the water more enjoyable. But this doesn't have to be the end all be all of your boat. There are ways to improve your craft after you buy it, either by adding something that's missing or upgrading what's already there. When it comes to your electronic marine upgrades, you'll want to turn to Simrad. Simrad offers some of the latest in marine technology and electronic features so you can get a cutting edge look at the future of on-water activities. Sift through some of your closest available options at Diamond Motors & Marine in New Smyrna Beach, Florida. Let one of our friendly staff know what you're looking for and we'll help you locate the perfect feature to improve your boating trips.
Sportfishing Boat Electronics
For the serious fishers out there, you'll want a serious set of electronics. At the top of the game, you have the Simrad HALO Pulse Compression Radar, an impressive piece of technology that helps you locate birds gathering around some of the fish you might be searching for.
Powerboat Electronics
For the boats with the extra punch, you have a wide selection of features like the NAC-3 Autopilot Computer, which can power your autopilot system with key electronic components like everything you need to coordinate with other parts of the craft. You can also get the NSO evo3 24-inch Starter Kit to give you the largest, multifunction touchscreen display yet. And of course, what's a day on the water without some tunes? Get VHF and AIS products to get your favorite playlist going.
Sports/Day Boat Electronics
There are others who like a fun, relaxing morning or afternoon on the water, and for these people, we recommend the GO XSE Chartplotter to help you navigate the waters like an expert. You can also check out ForwardScan technology, which provides two-dimensional sonar views of the bottom of the body of water you're on so you can plan ahead and find the perfect spot.
---
Learn More About Simrad Marine Electronics
---
Contact Diamond Motors & Marine
Let us find you the right equipment for your marine needs. Please feel free to contact us at (386) 424-9000 or stop in today!